Step By Step Guide To Apply Makeup On Your Face
A Step-by-Step Guide on How to Apply Your Makeup Like the Pros
Introduction:
The world of makeup can sometimes feel overwhelming, with countless products, techniques, and trends constantly emerging. If you've ever felt lost while trying to follow makeup tutorials or beauty hacks, you're not alone. The beauty industry is all about pushing boundaries and creativity, but it's crucial to have a strong foundation in makeup application basics. In this step-by-step guide, we'll break down the process of applying makeup like a professional with the help of expert makeup artists Matin Maulawizada and Amanda Bell. Whether you're a makeup novice or looking to up your makeup game, these tips and product recommendations are for you.
Meet the Experts: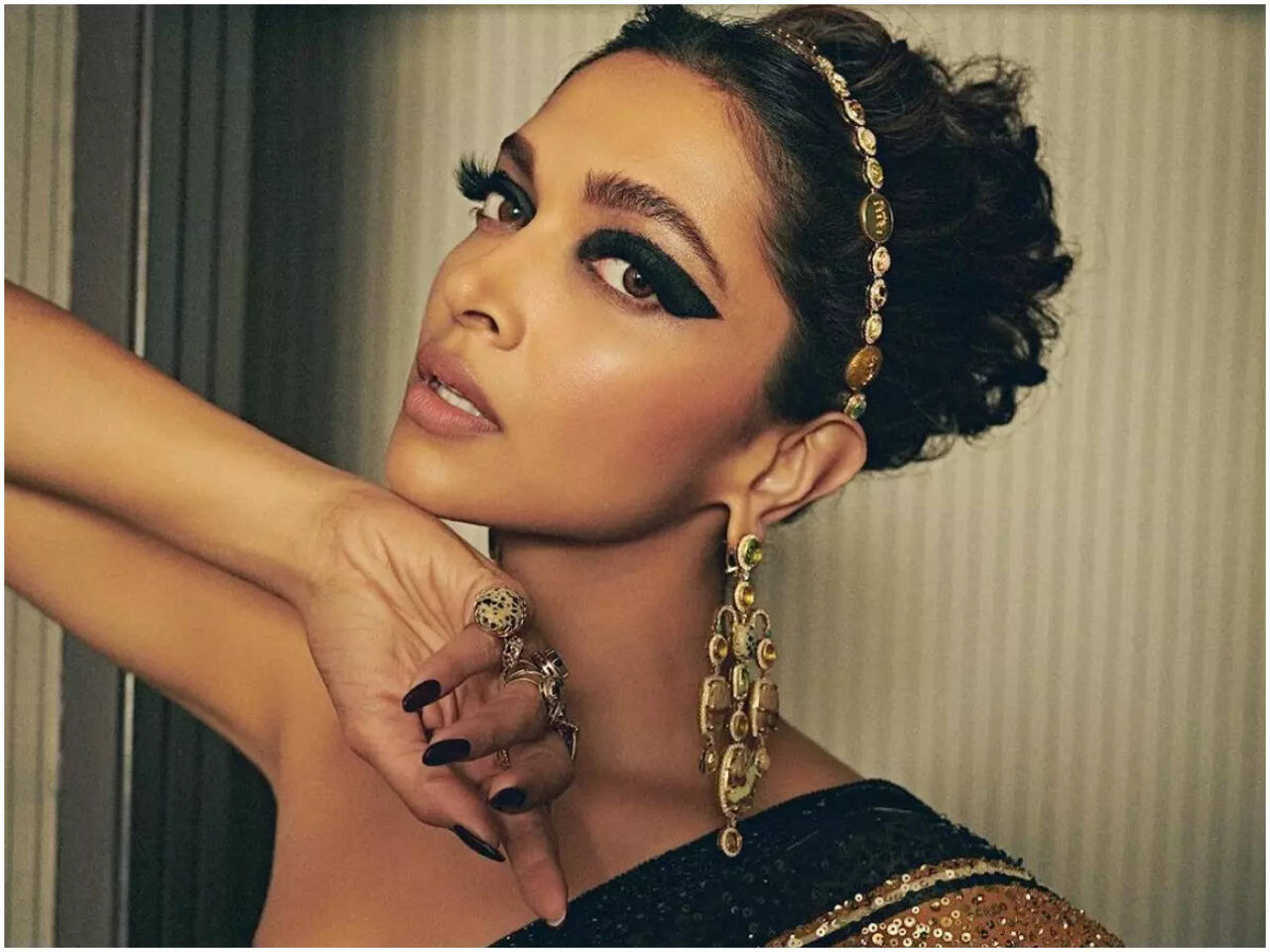 Before we delve into the step-by-step process, let's introduce the experts who will be guiding us:
Matin Maulawizada: A New York-based makeup artist known for working with celebrities like Mandy Moore, Claire Danes, and Tracee Ellis Ross.

Amanda Bell: A makeup artist based in London with over 25 years of professional experience. She currently serves as the Pixi Beauty Global Director of Education and Artistry.
Step-by-Step Makeup Application Guide:
Start with Moisturizer:

Regardless of your skin type, begin your makeup routine with moisturizer both in the morning and at night.
Use a cleanser and toner before applying moisturizer, especially before bedtime.
Massage the moisturizer into your skin using upward and outward circular motions. This helps to hydrate and relax the skin.
Recommended Product: AHAVA Essential Day Moisturizer, enriched with Dead Sea water, amino acids, and vitamins E and B5 for nourishment.

Pat on Your Primer:

A makeup primer can help your makeup stay in place throughout the day.
Choose a primer based on your skin type; hydrating primers work well for dry skin, while oil-absorbing primers suit oily skin.
The type of primer can also affect your foundation's finish; glowy primers create a soft, lit-from-within look, while matte primers offer a velvety finish.
Recommended Product for Dry Skin: CIATÉ LONDON Watermelon Burst Hydrating Primer.
Recommended Product for Oily Skin: ELIZABETH MOTT Thank Me Later Face Primer.

Apply Foundation:

You can apply foundation with your fingers, a makeup sponge, or a foundation brush, depending on your preference.
Use your fingers for lightweight liquid foundation or BB cream.
For full coverage, use a synthetic brush to distribute the foundation evenly.
Apply foundation to the flat parts of your face and then to the T-zone for a natural look.

Conceal Where You Want More Coverage:

Apply concealer with a brush, beauty blender, or your fingers, depending on the level of coverage you desire.
Use concealer sparingly, focusing on areas you want to hide, such as under the eyes and blemishes.
Different types of concealers serve various purposes, with creamy textures being versatile and thicker formulations for covering spots.

Add Back Some Color to Your Face:

Use bronzer to add warmth and contour your face. Apply it to areas where the sun naturally tans your skin, like the hairline, bridge of the nose, and high points of your cheeks.
Blush can be applied using the draping technique, starting at the apple of the cheek and sweeping upward toward the hairline in a teardrop shape.

Highlight the High Points:

Highlighter adds a beautiful glow to your look and can be applied to the cheekbones, brow bones, and cupid's bow.
Use a light hand for a natural glow or layer for a more dramatic effect.

Experiment With Eyeshadow:

Eyeshadow application involves light shades as a base, darker shades for shape and definition, and in-between shades for the eyelids.
Shimmer eyeshadow can be applied to the inner corners of the eyes to make them appear larger and brighter.

Define Your Eyes With Eyeliner:

Eyeliner can be used to deepen and define your eye makeup.
Pencil eyeliner can be applied between lashes for a fuller lash base, while liquid eyeliner creates sharp lines.

Swipe on Mascara:

Apply mascara by wiggling it from the root to the tips of your lashes for a full lash line.
Consider using a mascara that curls and volumizes simultaneously.

Stick on Some False Lashes (optional):

False lashes can add drama to your look.
Apply eyeliner along the upper lash line as a guide.
Curl your lashes for a lasting curl.
Apply mascara before attaching the false lashes.
Measure, trim, and apply lash glue to the false lashes.
Wait for the glue to get tacky and then attach the lashes close to your natural lash line.

Line Your Lips:

Lip liner can contour your lips and enhance lipstick longevity.
Line your lips and shade them lightly before applying lipstick.

Paint on Your Lipstick and Lip Gloss:

Start with lip liner, followed by lipstick, and finish with lip gloss for a fuller pout.

Set Your Makeup:

Use setting powder, setting spray, or both to maintain your makeup's flawless appearance.
Apply setting powder to areas prone to oiliness or creasing.
Setting spray can be used for a more natural finish.
Conclusion: By following this step-by-step guide and the expert tips provided by makeup artists Matin Maulawizada and Amanda Bell, you can achieve a professional makeup look that suits both everyday wear and special occasions. Remember, makeup is a creative outlet, so don't be afraid to experiment and find what works best for you. Enjoy the process of enhancing your natural beauty and expressing your unique style through makeup.