7 Bollywood celebrities who went bankrupt, including Amitabh Bachchan, Shah Rukh Khan, and Shilpa Shetty
From Amitabh Bachchan and Shah Rukh Khan to Shilpa Shetty and others, here's all you need to know about 7 bankrupt Bollywood celebrities.
Having a job in Bollywood may be both a blessing and a curse for many people. Despite having prosperous Bollywood careers, numerous artists and performers have gone bankrupt at some time throughout their careers. While many could not bag it, these select stars were able to soar above with their hard work, once again achieving a lifestyle for themselves.
Amitabh Bachchan
Amitabh Bachchan, who allegedly has a net worth of Rs 3396 crore and earns almost Rs 60 crore per year, was once in debt. According to sources, Big B owed more than USD 11 million dollars as a result of his failing projects. According to reports, it was an unsuccessful attempt with his production firm. The success of Mohabbatein and Kaun Banega Crorepati helped him advance in his profession and financial account.
Shah Rukh Khan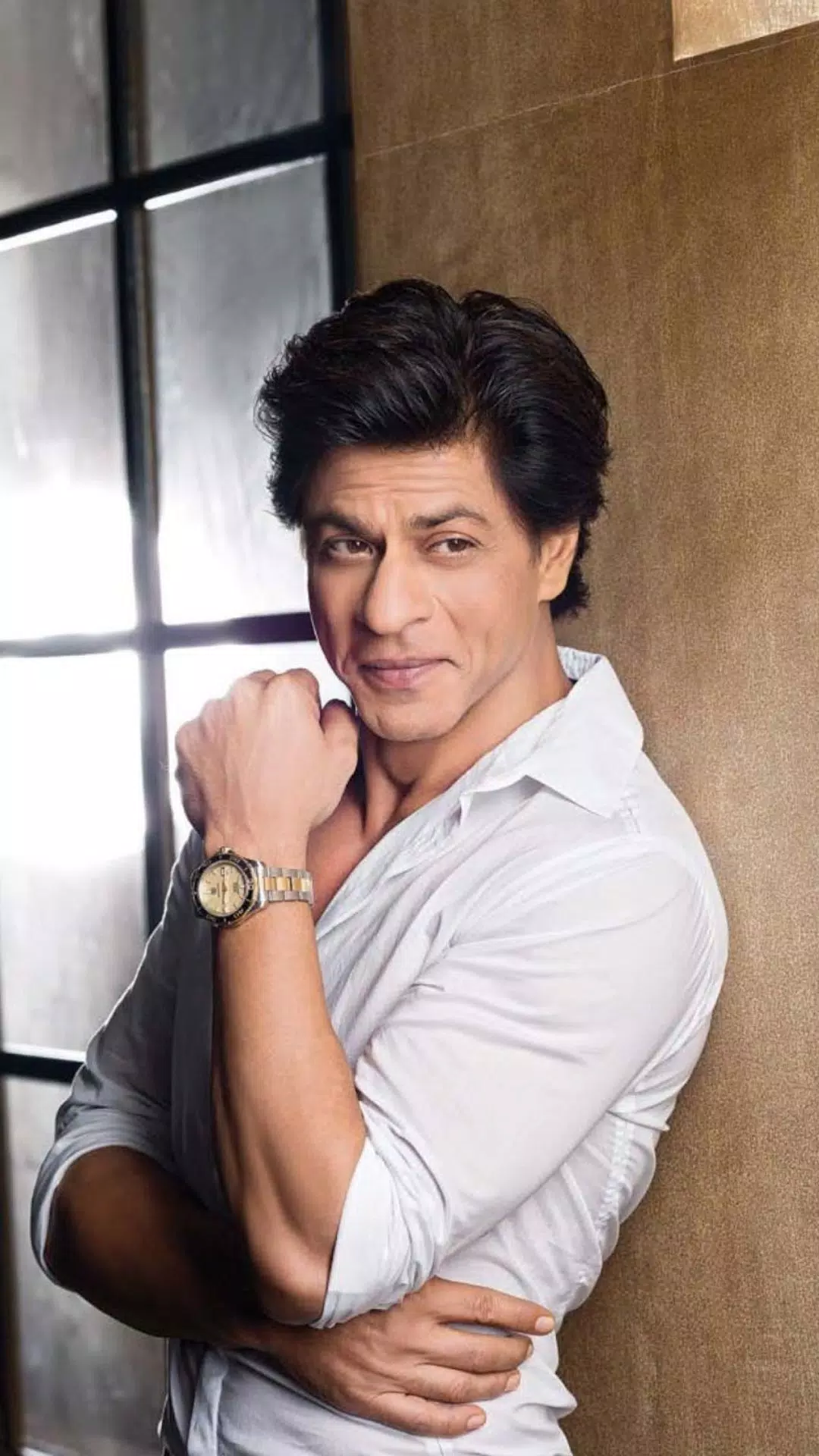 Shah Rukh Khan, who allegedly earns more than Rs. 200 crore every year, has a net worth of around Rs. 6150 crore. To everyone's amazement, the actor had experienced massive financial losses following the premiere of his film Ra.One. The actor sustained a Rs 150 croree loss. SRK reportedly signed blank cheques throughout production, however the film's box office collection was not successful.
Anupam Kher
Anupam Kher is said to be worth Rs 405 crore. The Uunchai actor claimed that his acting school began with only 12 students. He stated that he launched his acting school in order to get out of debt after going bankrupt owing to failed movie projects.
Govinda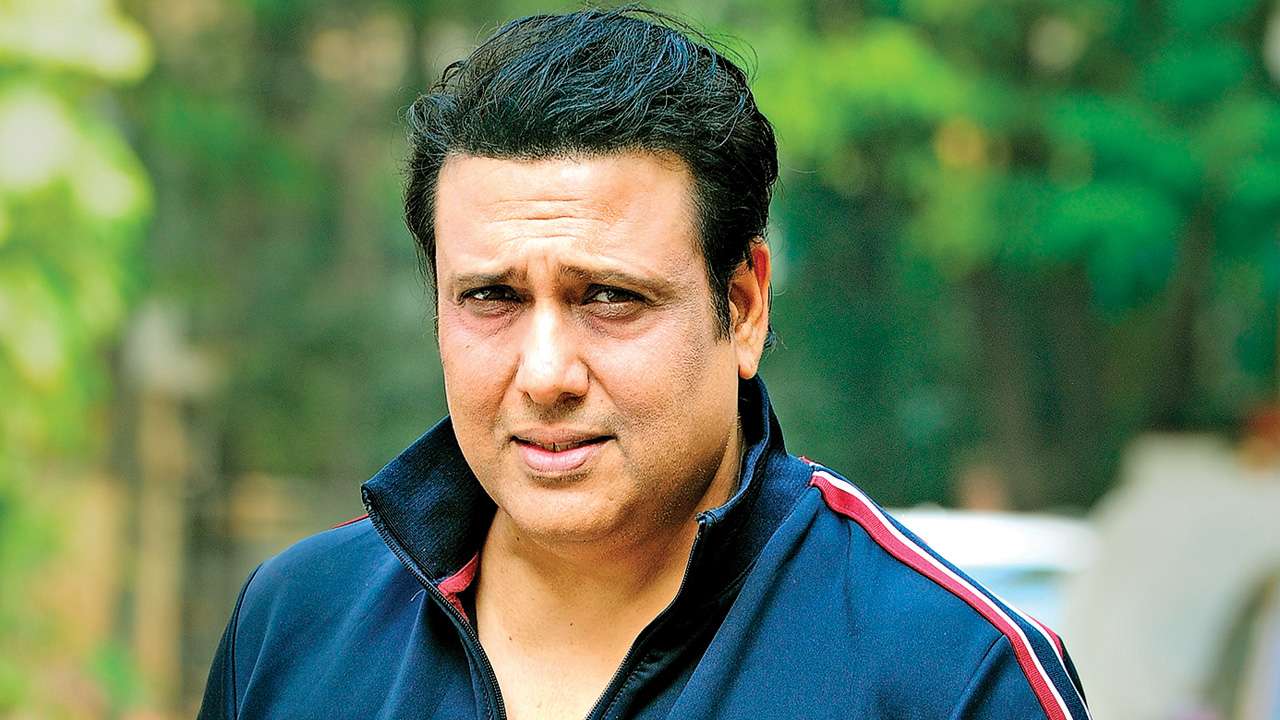 Govinda is referred to as Hero No. 1. With a string of lucrative and popular films, the actor dominated Bollywood. However, when he apparently received no bids for three to four years, he reportedly racked up significant debt. 133 crore rupees are his current net worth.
Jackie Shroff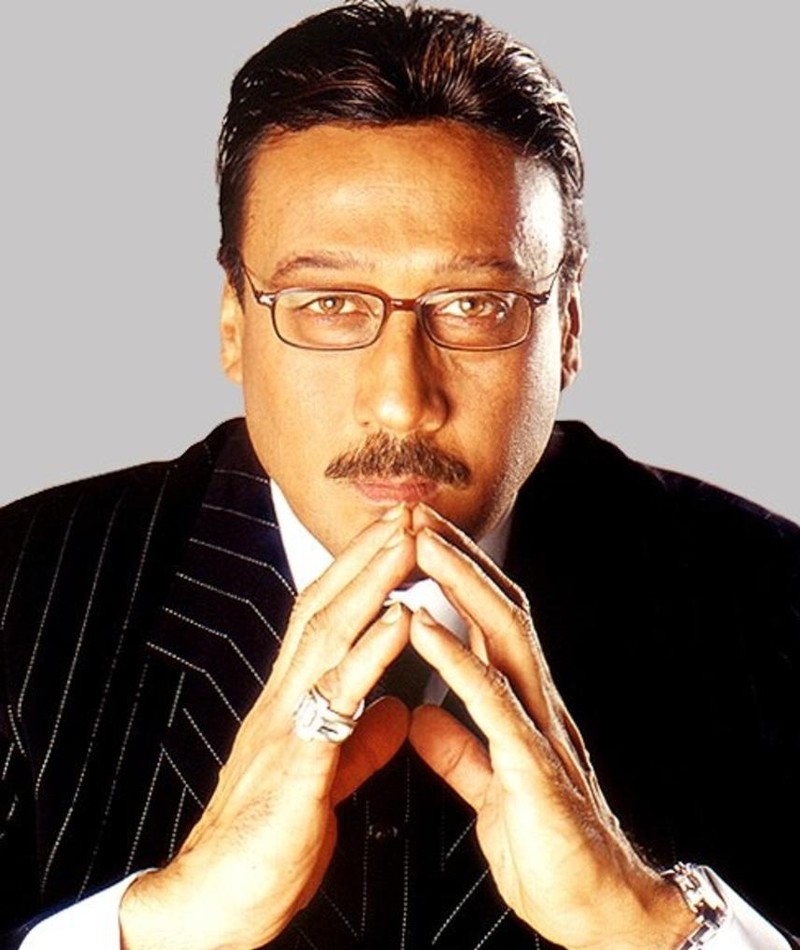 Jackie Shroff made news when he said he couldn't pay back a debt to director Sajid Nadiadwala. According to reports, it came after a string of dud flicks. According to rumours, the star sold his real estate holdings to pay off his obligations. Salman Khan intervened as well, supporting Shroff through his difficult period.
Preity Zinta
Preity Zinta made her Bollywood comeback in 2013 with the film Ishkq in Paris, which was created by her first production. It is estimated that Preity Zinta has a net worth of Rs. 118 Crore. The movie, however, performed poorly at the box office. The actress eventually suffered significant financial losses. Salman Khan intervened on Preity Zinta's behalf even during her difficult moment.
Shilpa Shetty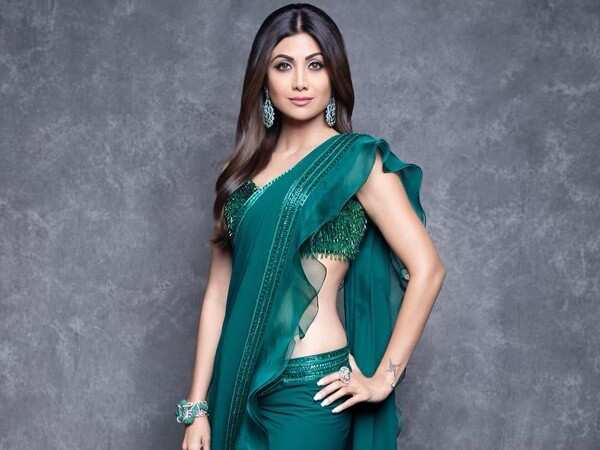 According to reports, Shilpa Shetty is worth 134 crore rupees. She previously said that she was unable to finish a film shoot for her cricket team. The Sukhee actress said she was out of money and "couldn't afford" to do it. Shilpa has conquered her obstacles and improved her situation, nevertheless.