Bollywood Sequels That Stuck In The Middle Of Its Making
Here are some Bollywood sequels stuck in the making.
01 Bollywood Sequels That Stuck In The Middle Of Its Making
Bollywood directors seldom pass up the chance to create a follow-up to one of their hits, however not all of their attempts are successful. The much-anticipated Bollywood sequels that are still in development range from Akshay Kumar leaving the venerable "Hera Pheri 3" series to Hrithik Roshan's "Krrish 4" taking ten years to create. Here is a look at some of these stalled projects.
02 Hera Pheri 3
Because to his dissatisfaction with the writing, Akshay Kumar decided to leave the "Hera Pheri" franchise. Additionally, Akshay's role won't be in the third movie in the series, as exclusively verified by ETimes. But in "Hera Pheri 3," Kartik Aaryan will play a different role. The third instalment of "Hera Pheri" has been in the works for years while the cast is being finalised.
03 Krrish 4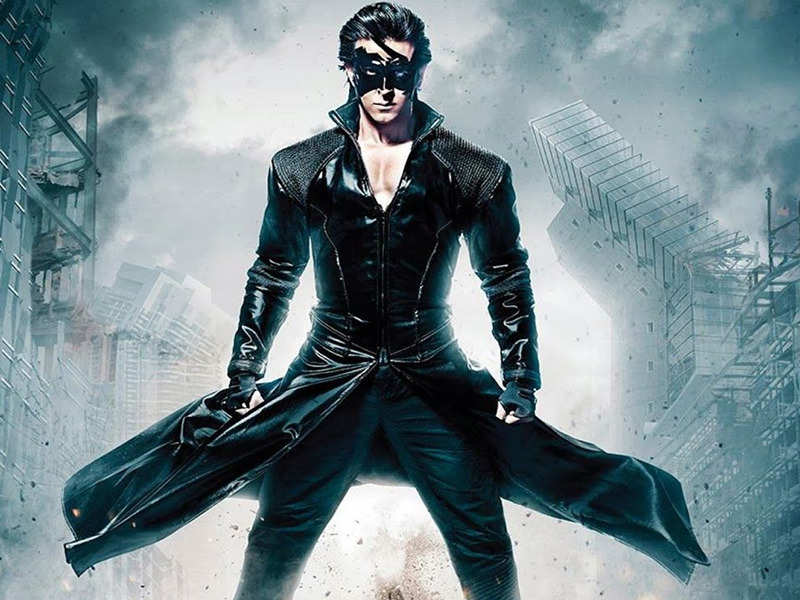 'Krrish', Hrithik Roshan's heroic persona, was warmly welcomed. Director Rakesh Roshan had promised a fourth instalment in the franchise after "Krrish 3" debuted in theatres in November 2013, but it is still in the works. The director experienced a health scare but is now back to writing the screenplay for the movie. It has been nine years, and Hrithik Roshan has yet to even begin filming.
04 Dostana 2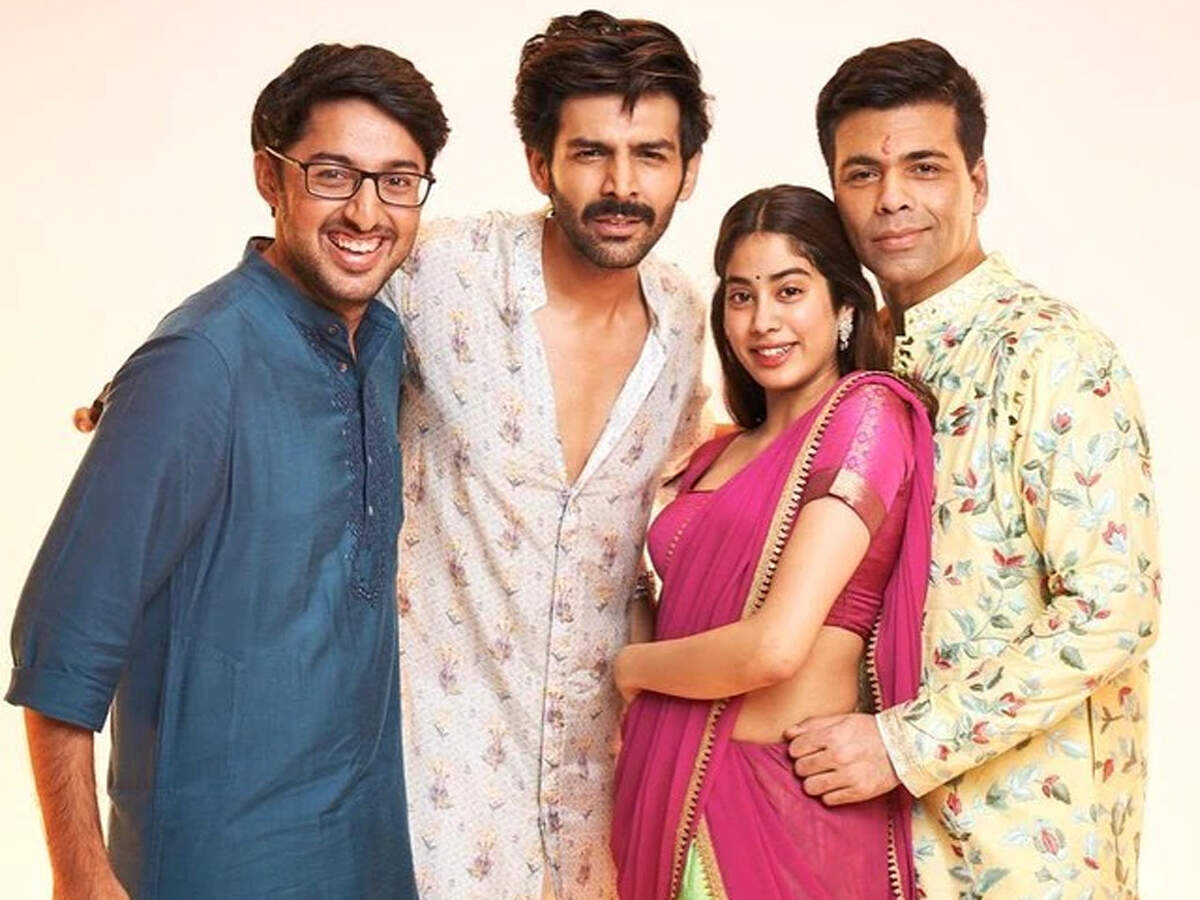 On the 'Dostana 2' sets, Janhvi Kapoor and Kartik Aaryan got along well. Fans sent pictures from their photo shoot, and online users couldn't wait for the movie to be released. However, the future of "Dostana 2" is uncertain as a result of Kartik Aaryan's departure from the film.
05 No Entry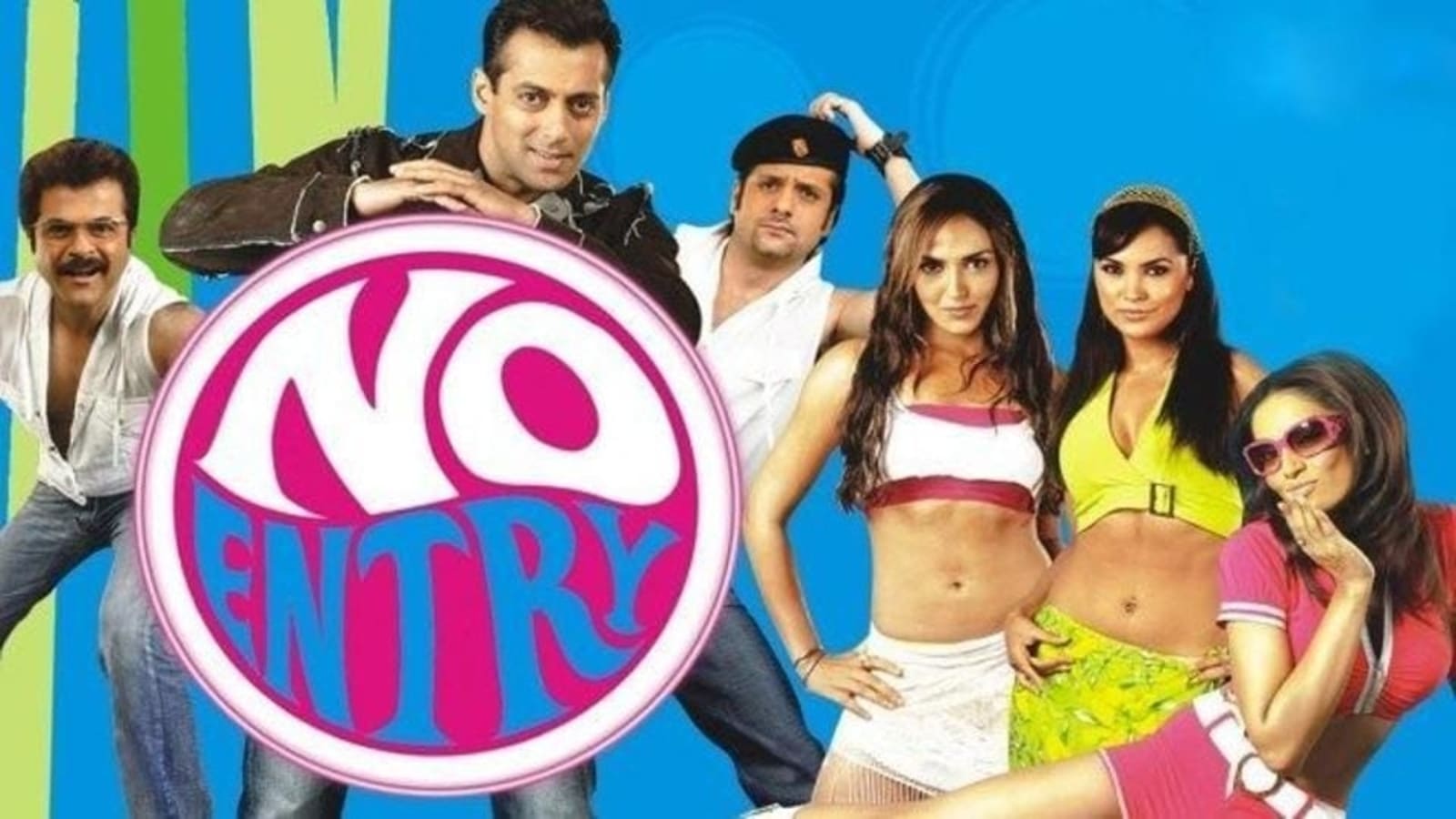 Anees Bazmee is the director of the movie with the working title "No Entry Mein Entry." Salman Khan was the star of the first instalment, but he might not return for the follow-up. No Entry is a franchise owned by producer Boney Kapoor, a source has previously informed ETimes. Salman cannot make the sequel without Boney's legal approval. Salman has the right to the sequel, according to what Boney has said to his buddies. Salman, though, has not inquired. Therefore, in theory, there is no "No Entry Part 2."