Ekta Kapoor's Net Worth In 2022
Production is crucial to the success of television and Bollywood films, and Ekta Kapoor is one such producer who has taken Hindi television and cinema to new heights. She is a well-known producer who has worked on a number of successful television shows and films. Balaji Telefilms Ltd., one of Bollywood's leading production organisations, has named her as its Joint Managing Director and Creative Director.
Ekta Kapoor is a film director, screenwriter, and television producer. She started working at the age of 17 and quickly realised she wanted to be a producer. Balaji Telefilms Ltd. is involved in almost every element of television and film production, including production and post-production, local and international distribution, as well as music and home entertainment. According to media reports, Ekta's entire net worth as of 2021 is 13 million USD, or 95 crore Indian Rupees. Her monthly income is estimated to be around 1 crore rupees.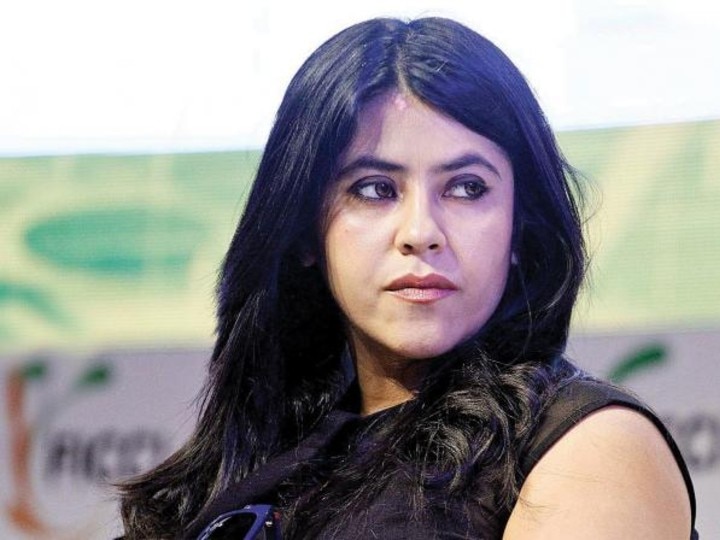 ALSO READ - Top 10 Hottest Indian Actresses On TV In 2022
She is also one of the most well-known celebrities when it comes to philanthropy and donating her riches to a good cause. She is also one of the biggest taxpayers in the country. Ekta Kapoor owns a stunningly constructed luxury residence in Mumbai, India. She bought this house in 2012. The house is valued at approximately Rs.7 crores. She also owns real estate in various other countries. Ford, Mercedes-Benz, Audi, and BMW are among Ekta's high-end automobiles. These automobiles would cost between Rs. 1.2 and Rs. 2 crores each. All of this explains how far she has progressed in the television and film industries over the years.