Mohammed Siraj Net Worth, IPL Salary, Match Fees In 2023
Mohammed Siraj made his International debut in 2017 while playing against New Zealand. He is an important player for the Indian squad. He is known for right-arm paced bowling and is an inspiration for many upcoming players. He played in IPL 2023 and bought many victories for the Royal Challengers Bangalore. The cricketer's recent impressive performance has bought him fame around the world.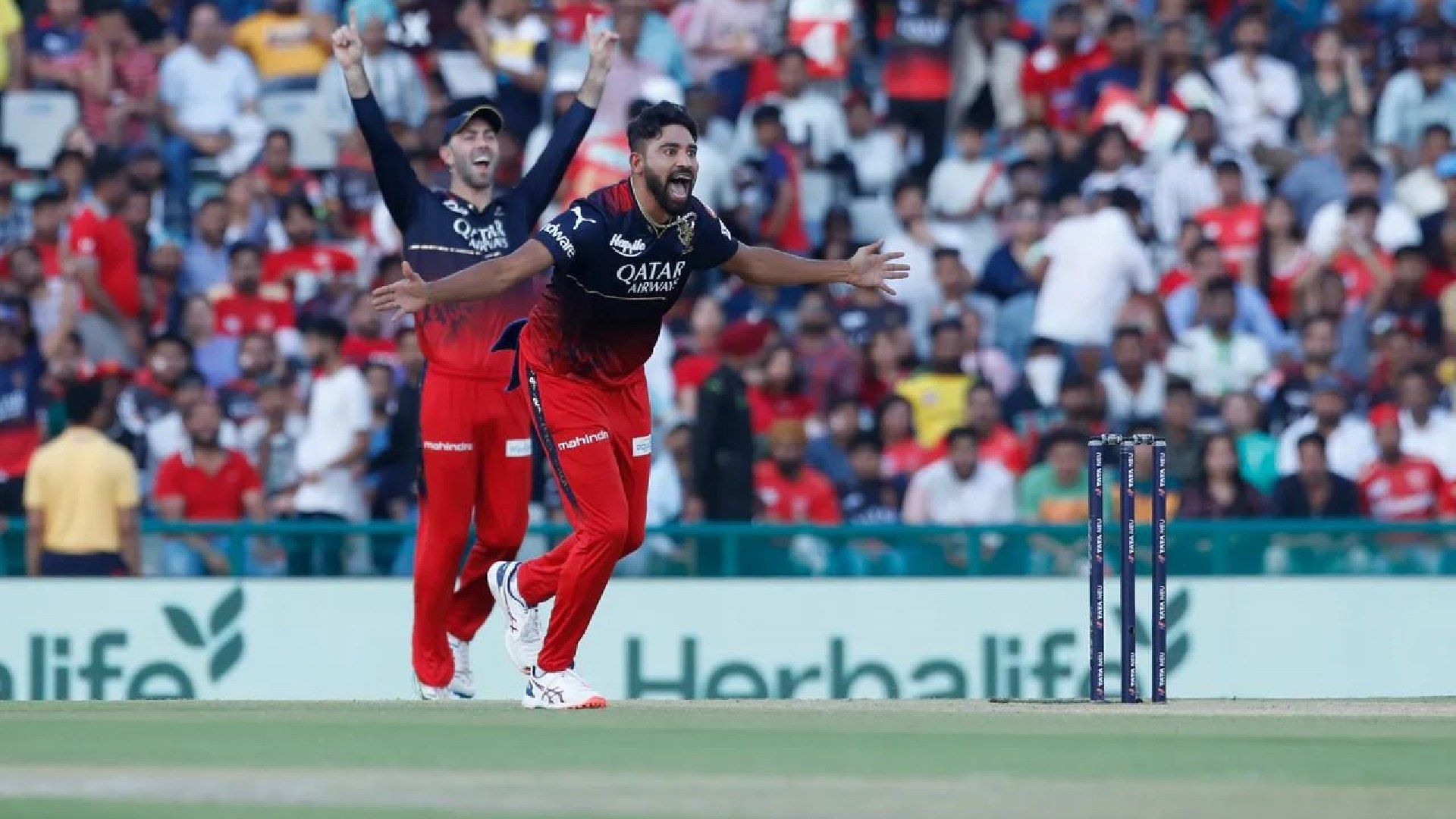 His networth is estimated to be arounf 47 crores which comes from BCCI salary, IPL contract and business. He has a monthly income of 60 Lakhs and yearly income of 7 Crores. He owns many assets like a luxurious house in Hyderabad along with other real estate properties. He also bought a BMW sedan as he returned from Australia. He also owns a Toyota Corolla and Mahindra Thar which was gifted to him by Anand Mahindra.
Siraj made his debut in the world of cricket in 2015 and remained unknown till the 2016-17 Ranji season when Siraj guided Hyderabad to a quarter-final finish. He took a total of 41 wickets and was awarded as the third-best player of the season. This was observed by Tom Moody, who was the coach for Sunrisers Hyderabad at that time. Siraj then got a place in the Sunrisers Hyderabad squad and continued delivering impressive performances despite his short height for a right-arm paced bowler.
He also has an active social media presence and shares various things for his viewers. He has around 2.4 million followers on Instagram.