Top 10 PUBG Mobile Players In India In 2022
PUBG Mobile has taken India by storm, resulting in tremendous growth in the esports scene as well. The esports scene has grown to the point where we now witness a variety of esports organisations springing up across India. SouL, Orange Rock, Fnatic, and TSM - Entity have gradually established themselves as mainstays for all things PUBG Mobile. Early scene dominators, fresh sensations, and seasoned veterans can all lay claim to being India's top PUBG Mobile gamers.
This top ten list of players who have graced the PUBG Mobile Esports scene and astonished us with their mechanics, gameplay, and overall comprehension of the scene is based on their longevity, achievements, and contributions to the PUBG Mobile esports environment.

MortaL, also known as Naman Sandeep Mathur, is one of India's early PUBG Mobile pioneers, attracting viewers and peers with his nuanced skills and efficient leadership. He is also the team owner of SouL, a well-known Indian PUBG Mobile Esports organisation. MortaL has a sizable cult following on social media, and his main streaming channel is Youtube. SouL and MortaL haven't competed in recent tournaments, so it'll be intriguing to see what this gaming legend has in store for the future.

The second SouL player on this list is Yash Soni, who goes by the in-game name VipeR. VipeR burst onto the scene at the PUBG Mobile India Series 2019 and has since developed a massive fan following while also doing several charity streams to help local causes. It will be interesting to see how he can maintain performances while being actively involved in the PUBG Mobile community.
RonaK, who began his career with SouL and was a member of the team that won the PUBG Mobile India Series 2019 with two other players on this list, looks up to Shroud, a well-known FPS player from the United States. Fnatic, an established European esports organisation with titles across all verticals, has now signed RonaK. They are the first international team to enter the Indian esports market. RonaK has also won PUBG Mobile All-Stars India 2019, and his role as a Rifler and Supporter has helped Fnatic become a stalwart in Indian Esports.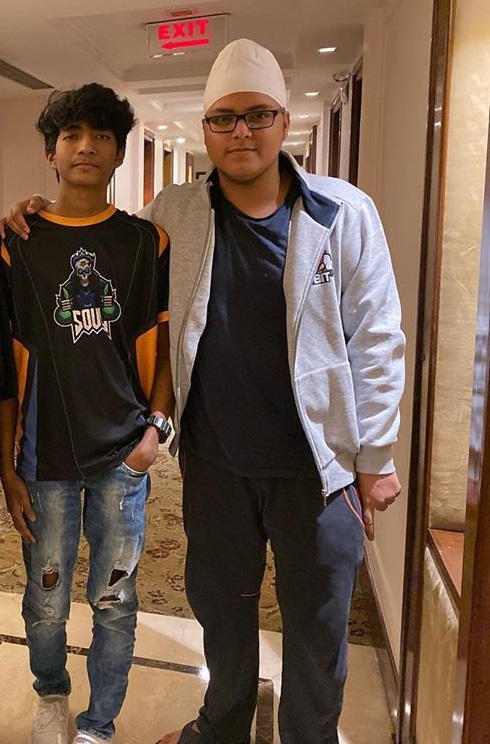 Ted's moniker may be misconstrued for that of a sweet cuddly bear from a movie, but he makes the list due to his recent performances in the PUBG Mobile World League, where he is one of the top killscorers. As an assaulter for Team SynerGE, his major job is to drag teams into confrontations they wouldn't otherwise participate in. Ted joined the squad in the beginning of 2020 and has since become an important member of the Global Esports setup (SynerGE)
Smokie, a seasoned player in the PUBG Mobile Esport scene, has been playing with Nova GodLike since the turn of the year, and in his first tournament with the team, he helped GodLike win the PUBG Mobile Club Open - Spring Split 2020: India, demonstrating immense adaptability while remaining unfazed in whatever fight he takes. His role as an in-game commander for Nova GodLike has provided the team with much-needed stability, and he has since helped them become one of the top esports teams on the scene.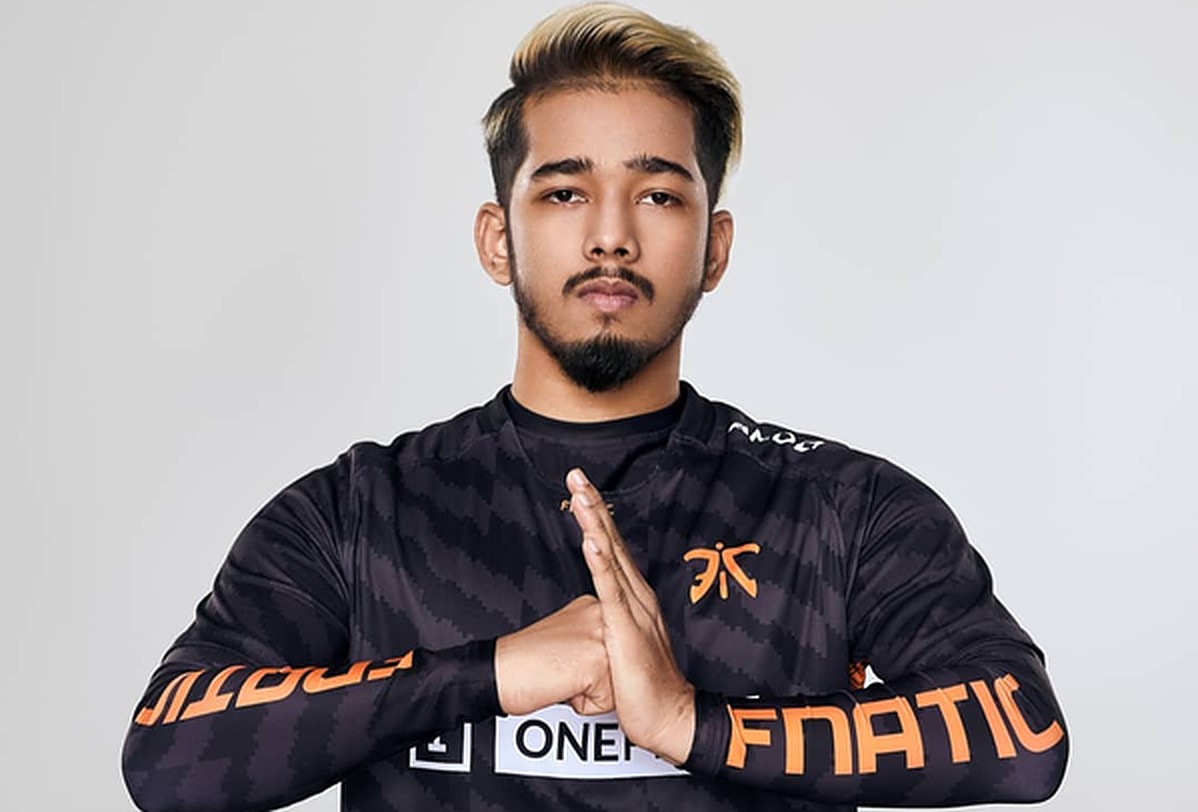 Sc0utOP is perhaps the most well-known name on this list. With a lifelong love in sports and experience representing Kolkata at national level football, it's only natural that this gifted athlete ventures into esports when an accident forced him to spend six months in bed and forced him to play PUBG Mobile to pass the time. He has been a mainstay in PUBG Mobile Esports in India since its inception, and is perhaps the best frontline assaulter to ever grace the game. He is presently on loan from Fnatic to Orange Rock. At the recently ended ESL India Premiership 2020 Summer Season, Sc0utOP guided Fnatic to a second-place finish.
GiLL has moved to Orange Rock, a leading PUBG Mobile Esport Organization, after establishing his fame as Nova GodLike's sniper and establishing a name for himself in the PUBG Mobile scene with his major achievements with them. This could potentially be a major boost to his career, but he was interestingly excluded from the ESL India Premiership for reasons unknown. It'll be interesting to see how GiLL handles this setback and how he uses it to propel his career forward and maybe become one of the finest players in the game's history.
ClutchGod has been clutching significant games throughout his esports career, having made his debut with Revenge Esports and winning the PUBG Mobile India Tour 2019. Vivek has progressed as an In-Game Leader while also developing as a player and personality. TSM - Entity was formed after joining Entity Gaming, which has recently teamed up with TeamSoloMid to create TSM - Entity. ClutchGod has advanced his profession by assisting his squad to first and second place finishes in 2020. His ability to remain cool, calm, and collected under duress is unrivalled, making him one of the top IGLs in the esport.
Harmandeep, or Mavi as he is more commonly known, is the best assaulter in the history of PUBG Mobile. He has been a cornerstone of Orange Rock since late 2019 and has helped OR win multiple big events. Mavi's ability to lead OR to the ESL India Premiership 2020 finals and then to win demonstrates her incredible talent in PUBG Mobile. Orange Rock has risen to the top of the PUBG Mobile Esports world, defeating teams such as Fnatic and TSM - Entity. Mavi has constructed an era-defining team and is renowned for his ability to read the game in OR's favour. Mavi is currently India's top IGL, but it will be intriguing to watch how he leads OR on an international stage and whether he can keep his popularity.
JONATHAN, who is a member of the star-studded TSM - Entity roster, is at the top of our list. He is often the player who goes unnoticed while completing his job. His position as the team's frontline assaulter is critical. He has developed his talents in the game to the point that he has mastered the art of zero recoils, and his spray control in the PUBG Mobile esports scene is unrivalled. He has also competed on a worldwide scale, going toe-to-toe with some of Asia's finest players, and finishing fourth in the PMCO Global Finals 2019 in terms of highest kills.It will be fascinating to see how Entity develops and takes his game to the next level now that he has teamed up with TSM.
This brings us to the end of our top ten list, which includes some incredibly strong players. It will be interesting to see how these players improve in the future and how they perform in future tournaments.