Top 10 Cement Brands In India In 2023
Building India's Future: The Leading Cement Brands of 2023
Cement is the backbone of the construction industry, and in a country as vast and diverse as India, the demand for quality cement remains consistently high. With the construction sector booming and infrastructure projects on the rise, it becomes crucial to know which cement brands are leading the market in 2023. In this article, we will explore the top 10 cement brands in India that have established themselves as trusted names in the industry.
1. UltraTech Cement: UltraTech Cement continues to dominate the Indian cement market. Known for its high-quality products and innovative solutions, UltraTech stands as the largest manufacturer of grey cement, ready mix concrete, and white cement in India.
2. Shree Cement: Shree Cement is known for its efficient and sustainable practices. It has consistently ranked among the top cement manufacturers in India. The company is particularly acclaimed for its use of advanced technology and focus on environmental conservation.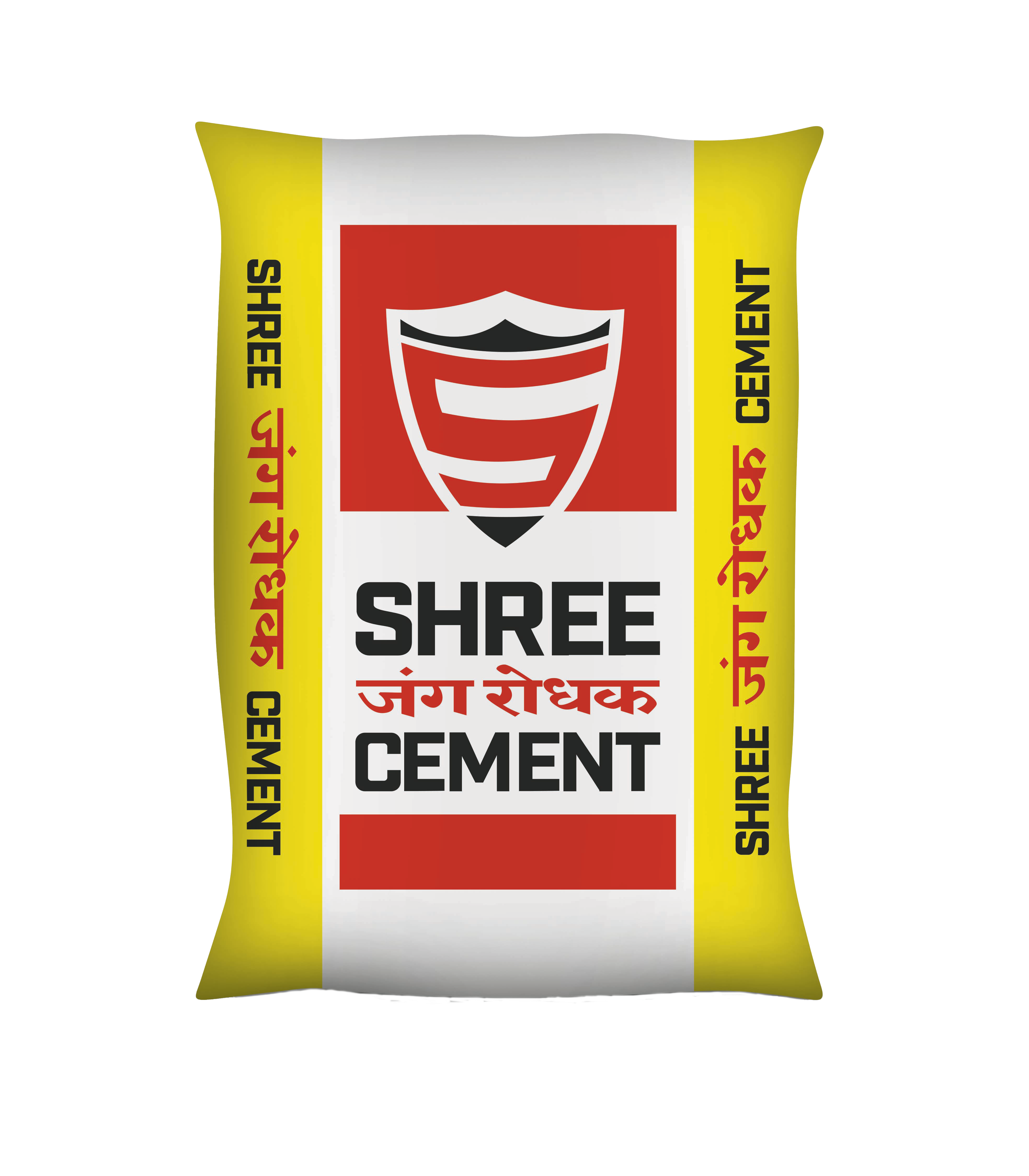 3. Ambuja Cements: Ambuja Cements is a subsidiary of the global cement giant LafargeHolcim. It has a strong presence in the Indian market, offering a range of cement products known for their durability and strength.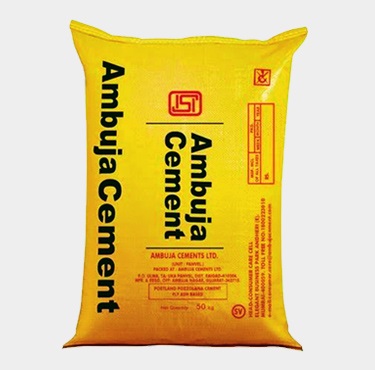 4. ACC Cement: Associated Cement Companies (ACC) is one of India's oldest cement manufacturers, and it has maintained its reputation for producing high-quality cement. ACC's products are widely used in various construction projects across the country.
5. Ramco Cement: The Ramco Cements Limited is a popular choice among builders and contractors. Known for its excellent quality control measures and sustainable practices, Ramco Cement is a prominent player in the Indian cement industry.
6. Dalmia Cement: Dalmia Cement is committed to sustainable and eco-friendly cement production. Their cement products are highly regarded for their strength and durability, making them a preferred choice for construction projects.
7. JK Cement: JK Cement is known for its consistent quality and innovative products. The company offers a wide range of cement options, catering to both residential and commercial construction needs.
8. Birla Corporation Limited: Birla Corporation Limited, a flagship company of the MP Birla Group, is a well-established cement manufacturer with a strong presence in the Indian market. Their cement products are synonymous with quality and reliability.
9. Orient Cement: Orient Cement is known for its cost-effective and high-performance cement products. The company has a strong regional presence and is a trusted name in the construction industry.
10. India Cements: India Cements is a renowned cement manufacturer in South India. They have a loyal customer base due to their commitment to quality and their contribution to several prestigious construction projects in the region.
While these are the top 10 cement brands in India in 2023, it's important to note that the choice of cement brand often depends on various factors, including the specific requirements of a construction project, location, and budget. Therefore, it's advisable to consult with architects, engineers, and construction experts to determine the most suitable cement brand for a particular job.
In conclusion, the cement industry in India is witnessing significant growth, and these top 10 cement brands continue to play a pivotal role in meeting the country's construction demands. Their commitment to quality, sustainability, and innovation ensures that they remain trusted names in the industry, contributing to the nation's infrastructure development.