Top 10 Gaming Influencers In India In 2023
Indian gaming influencers have a global following and are active on several digital platforms. Some people choose to post long-form content on YouTube, while others post short videos on Instagram. This benefit enables them to reveal ideas, give sneak peeks at game reactions, and impart advice to prospective professional gamers in the audience.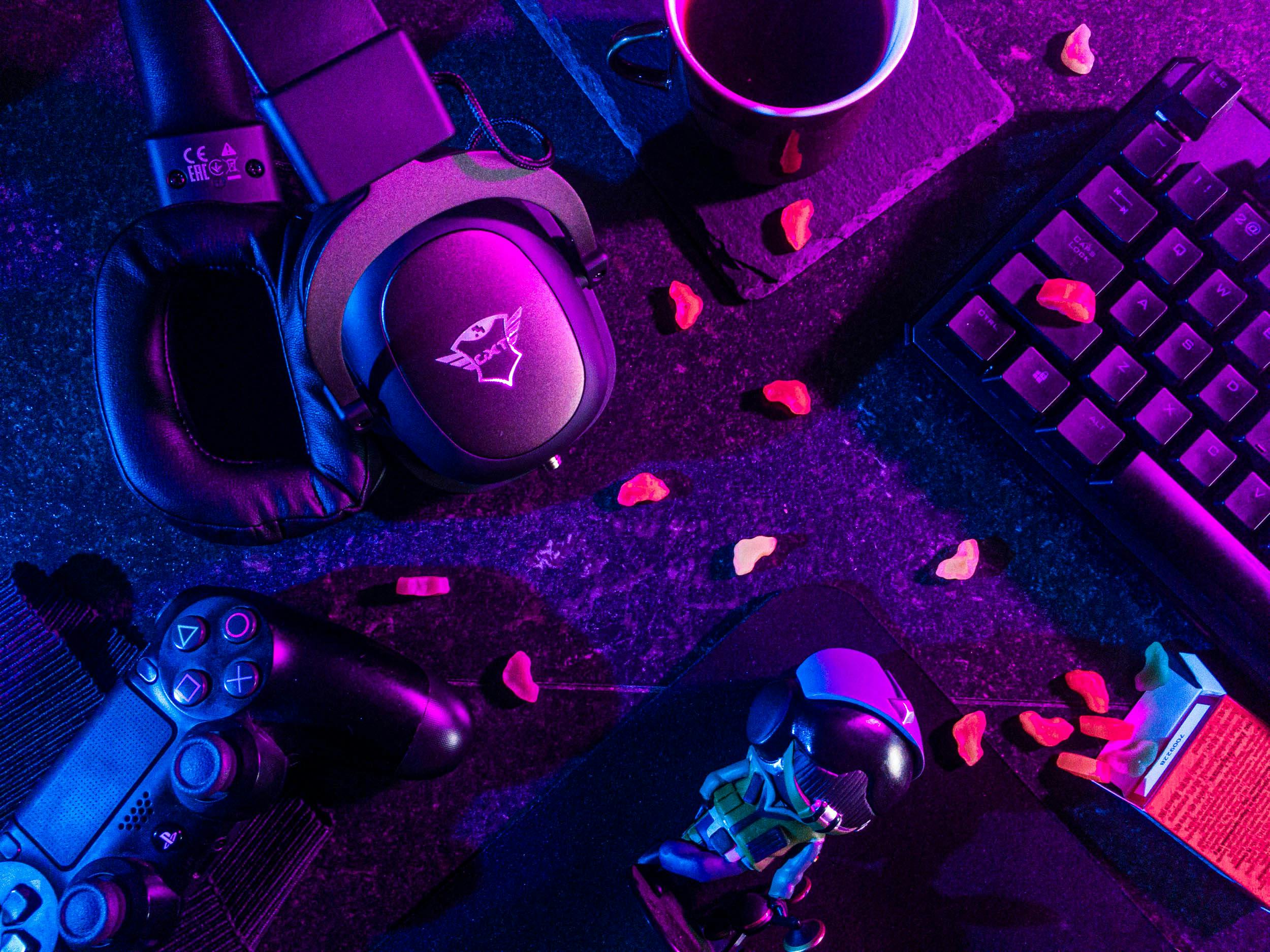 Total Gaming
Total Gaming is a channel run by the mysterious Ajju Bhai, an Indian content developer with a cult following. Despite never displaying his face during streams, Ajju has won the hearts of millions, and his channel dominates the Indian game streaming industry with over 30 million YouTube subscribers alone, not to add 5 million on Facebook and 3.3 million on Instagram.
Techno Gamerz
Ujjwal Chaurasia, a.k.a. Techno Gamerz, is one of India's most well-known esports YouTubers. He rose to prominence with his GTA V gameplay series, however, he isn't limited to one game. His vlogs also cover other topics such as horror, puzzles, and racing, giving his fans a diverse range of stuff to enjoy.
Carry is Live
CarryisLive is not your usual game streaming channel; he goes above and beyond the expectations of a typical gamer. Carry, who has over 11 million followers, makes it a point to communicate with his audience, frequently hanging with them during live streams while answering their comments and queries. He also gives entertainment other than games by putting content on his channel concerning online dating situations.
Live Insaan
If you enjoy simulation games like Minecraft, Among Us, and Deer Simulator, you should follow Nishchay Malhan, alias Live Insaan, on YouTube. He is not only a gaming specialist, but he is also known for producing philanthropic material and films that address gaming trends, challenges, and fan questions. If you want some lighthearted entertainment, Live Insaan has you covered with guessing games and the funniest clips. You'll receive more than just a gaming experience with Live Insaan; you'll also get a community to interact with.
Payal Gaming
Payal Dhare, often known as Payal Gaming, is India's queen of female video game content providers. Payal has millions of social media fans who can't get enough of her interactive live streams, humorous "super chats," and funny reactions in her videos, thanks to her contagious personality and gaming talents. But that's not all; she also hosts live events and fanfests and has collaborated with well-known brands such as Hyundai and Airtel Xstream. Payal Gaming will provide you with an outstanding gaming experience.
Aaditya Sawant
Prepare to be impressed by Aaditya Sawant, aka Dynamo Gaming, the maestro of live broadcasting and a brilliant coder with a real-life engineering degree. Aaditya has millions of YouTube subscribers and hundreds of thousands more on other social media platforms. He's well-known for his outstanding live-streaming abilities in games like PubG and PubG Mobile, and he's even been named Fan Favourite Streamer of the Year. You'll get more than just a gaming experience with Aaditya; you'll also get an engineering and coding lesson.
Kash Plays
Kaashvi Hiranandani is another woman in the gaming industry. Kaashvi's YouTube channel Kaash Plays features live streaming of numerous mobile and computer games. Her vlogs and other social media posts are popular due to the variety of topics she covers. On the one hand, Kaashvi exhibits her gamer side, but she also provides her followers a glimpse into her behind-the-computer-scenes activities and habits at times.
Animesh
Meet Animesh "Thug" Agarwal, the ultimate multi-tasker with a big social media following. You can find him sharing his abilities with the world on YouTube, Twitter, Instagram, and Facebook. Animesh has assisted brands, fellow influencers, and newcomers in breaking into the gaming industry. But that's not all; he's also the creator of 8bit Creatives, a talent agency that represents some of India's most prominent gaming figures. You'll be a success in the gaming world if you have Animesh on your side.
VivOne
Prepare to meet Akarsh Chaudhary, a.k.a. VivOne, the world's youngest internet gaming sensation. Akarsh, who is only seven years old, has already established himself as a professional esports player. He has over 450K YouTube subscribers because of his supportive parents who believed in his gaming abilities. Akarsh plays a variety of games, including BGMI, Valorant, WarZone, CODM, and Pokemon Unite, and his content is informative, charming, and entertaining all at the same time.
Xyaa
Shagufta Iqbal, also known as Xyaa, is a former software engineer who now creates games and streams live. Her gameplay techniques in games such as God of War, GTA, The Walking Dead, UNO, Battlefield, and Minecraft are highly appreciated by her admirers. She also has partnerships with major companies like Loco, Logitech, and Intel. Xyaa is your go-to person in India if you're searching for a well-liked game developer.