Top 7 Exciting & Dangerous Places In India In 2022
India is a country full of surprises. Certain locations in the country provide an adrenaline rush like no other. We have compiled a list of some of the most dangerous places in India that will give you a thrill.
Bastar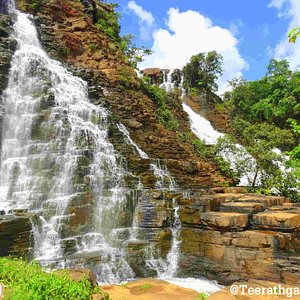 Bastar, a small town in the Chattisgarh district, is home to some of the best forests and rivers in the state. This location is dangerous because it is frequented by Naxals! Because the vast forests are understaffed, they are ideal locations for guerrilla activity. Go into the woods at your own risk!
Khardunga La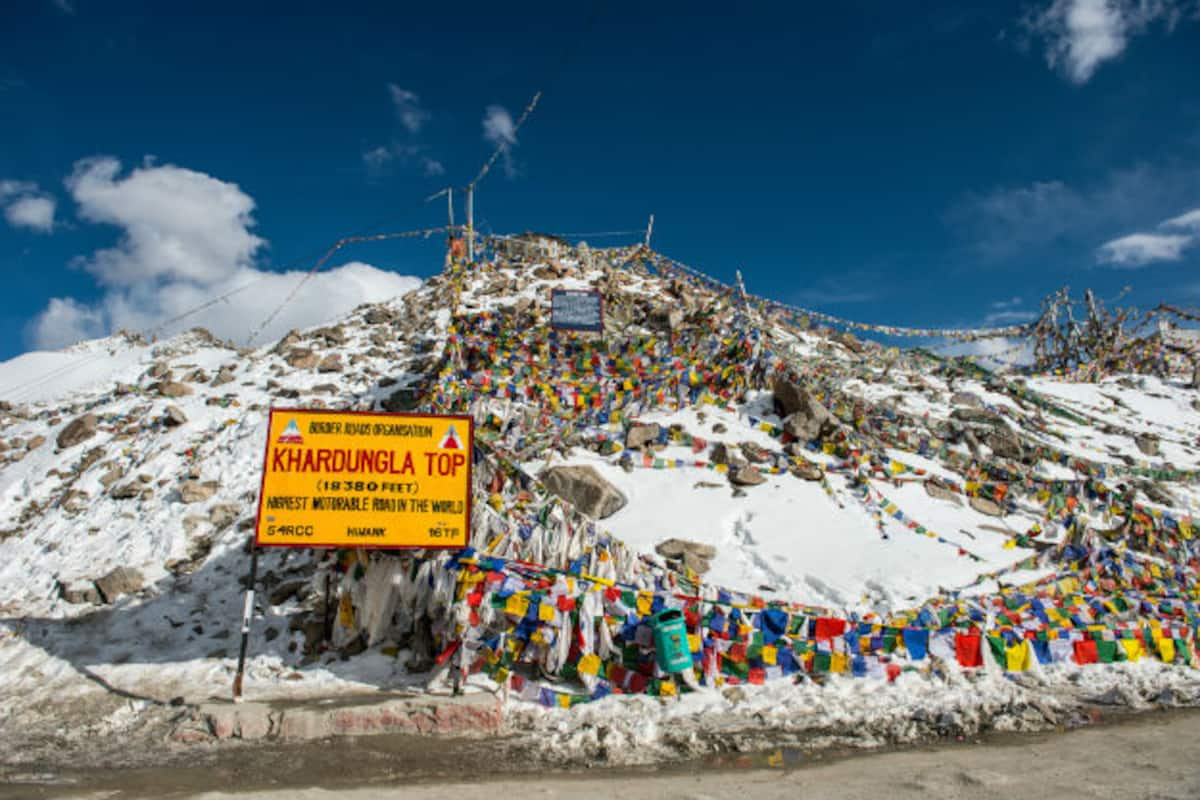 Trekkers and adventure seekers are familiar with the name. Khardung La is the highest motorable road in the world! The long spinning roads and extremely high altitude in Ladakh are not for everyone! The oxygen level in this location is extremely low, making it even more dangerous!
Kailash Mansarovar Pilgrimage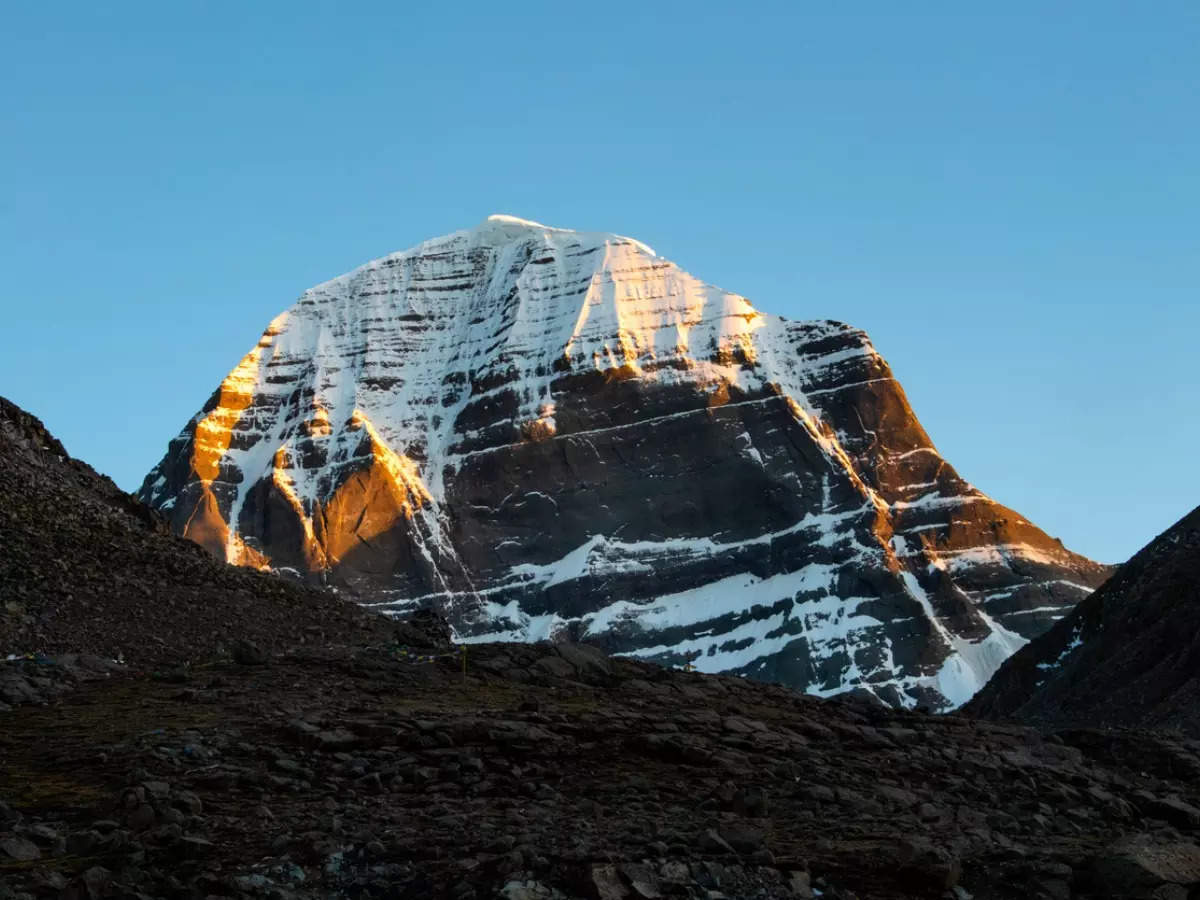 Consider a journey that requires you to ascend 18000 feet! After completing the arduous climb to the summit, you will be rewarded with breathtaking views of Mount Kailash. If you are a beginner, this is not the place to think. If you decide to do this, you will face problems such as altitude sickness, nausea, and blurred vision.
Roop Kund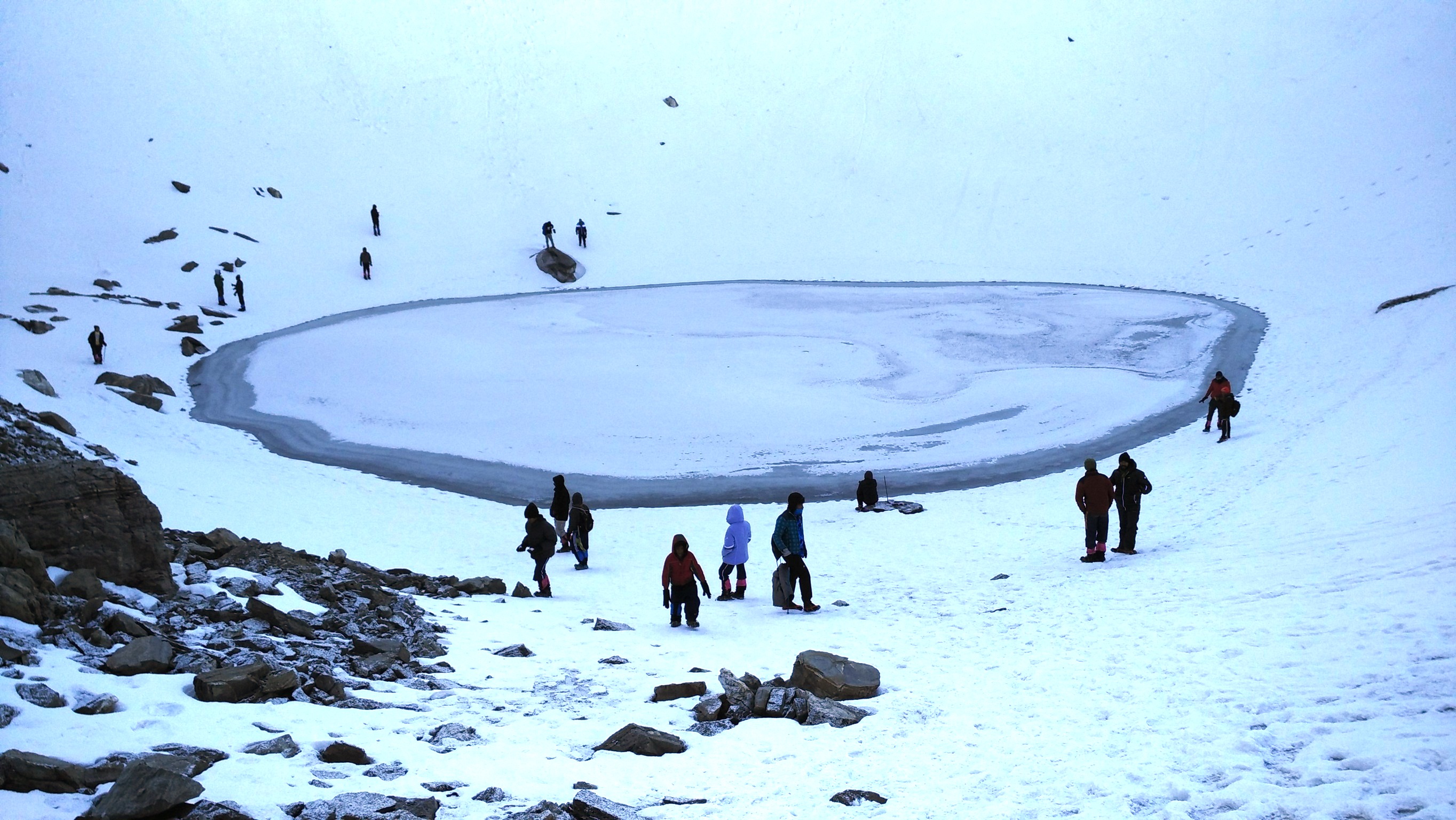 RoopKund Lake in Uttarakhand is a mysterious lake filled with skeletons. Skeletons dating back to the 9th century have been discovered in this lake, and the Roop Kund trek, which takes you up to 16000 feet, will put you at the helm of mystery.
Kishtwar Kailash Road
The Kishtwar Kailash road is one of the most terrifying roads in the world, taking you dangerously close to death! The road is very unpredictable, and at times it is only wide enough for one vehicle to pass through. The terrifying quotient, well, a small miscalculation and misjudgment will send you hundreds of metres down a valley to nowhere.
Kolli Hills
Drive up the mountains and negotiate 70 hairpin bends for the ride of a lifetime. It is difficult and certainly thrilling, but keep in mind that legend has it that there is a maiden who charms travellers with her looks and beauty and then murders them.
Bhangarh Fort
The Bhangarh Fort in Rajasthan is not for the faint of heart, with its amazing architecture and haunted happenings. Because of the violent spirits present, the locals have relocated to the outskirts of the fear. Multiple abductions and deaths have occurred in this area, and the government forbids anyone from entering after sunset.