Top 10 Canadian Actors In 2024
Canada's Stellar Lineup: Celebrating the Top 10 Actors Who've Conquered Hollywood and Beyond in 2024
Canada, often referred to as the Hollywood of the North, has been a nurturing ground for some of the finest actors in the entertainment industry. With Toronto being a hub for film festivals and having a thriving theatre district, Canadian actors have found both local and international success. In this article, we will delve into the top 10 Canadian actors in 2024, showcasing their talent, versatility, and contributions to the world of entertainment.
1. Jim Carrey: The Comedy Maestro
Hailing from Newmarket, Ontario, Jim Carrey stands as one of the most iconic and versatile actors in Hollywood. Recognized for his trademark goofiness and humorous performances, Carrey has graced the screens with unforgettable roles in films such as "Dumb and Dumber," "Ace Ventura: Pet Detective," "The Truman Show," "Man on the Moon," and "Eternal Sunshine of the Spotless Mind." Carrey's seamless transitions between comedic and serious roles have solidified his status as a Canadian acting legend.
2. Keanu Reeves: The Nice Guy
Born in Beirut and raised in Toronto, Keanu Reeves is widely acknowledged as the "nice guy" of Hollywood. Reeves made his debut in 1989 with "Bill and Ted's Excellent Adventure" and gained international acclaim with his role in "Speed" (1994). Beyond his action-packed roles in "The Matrix" trilogy and "John Wick" series, Reeves is known for his philanthropy and down-to-earth personality, making him a beloved figure both on and off-screen.
3. Mike Myers: The Comic Relief
Ontario native Mike Myers has been a comedic force in the industry. Starting his career in London's Comedy Store and Second City, Myers rose to fame with the "Austin Powers" series and later became the voice behind the beloved character Shrek. His witty performances and unique characters have left an indelible mark on the world of comedy.
4. Ryan Reynolds: From Soap Opera to Superhero
Vancouver-born Ryan Reynolds started his acting journey in a Canadian teen soap in the early '90s, paving the way for a successful career. With roles in romantic comedies like "Definitely Maybe" and action-packed films like "Green Lantern" and "Blade: Trinity," Reynolds has showcased his versatility and charm on the big screen.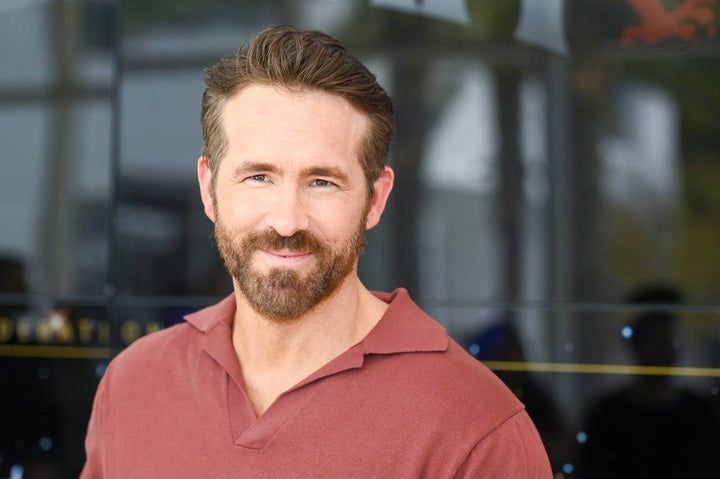 5. Kiefer Sutherland: The Action Hero
Renowned for his role as Jack Bauer in the groundbreaking series "24," Kiefer Sutherland has been a prominent figure in Canadian and international television. With a career spanning several decades, Sutherland's impactful performances and accolades, including Emmy and Golden Globe Awards, solidify his status as a Canadian acting powerhouse.
6. Joshua Jackson: From Child Actor to Versatile Star
Starting as a child actor and growing up in California, Joshua Jackson gained prominence with roles in "The Mighty Ducks" and the iconic series "Dawson's Creek." His journey continued with impactful performances in "Fringe," "The Affair," and "Little Fires Everywhere," showcasing his evolution as a versatile actor.
7. Ryan Gosling: The Indie Darling Turned Mainstream Star
Born in London, Ontario, Ryan Gosling began his career on Disney Channel's "Mickey Mouse Club" before making his mark in independent films. "The Notebook" catapulted him to mainstream success, and his subsequent roles in "Crazy Stupid Love," "Drive," and "The Ides of March" have solidified his status as a leading actor.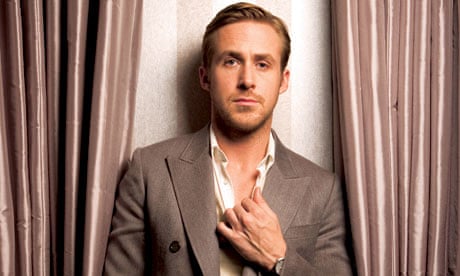 8. Seth Rogen: The Comedy Maverick
Starting as a stand-up comedian in Vancouver and later expanding his career to clubs in New York and Los Angeles, Seth Rogen has emerged as a comedic force in the entertainment industry. His move to Los Angeles saw him working as both an actor and a writer, with subsequent ventures into films and production, notably with the show "The Boys." Nominated for a Primetime Emmy Award for Outstanding Writing for a Variety Series, Rogen's witty humor and creative contributions have solidified his place among the top Canadian comedic talents.
9. Michael J. Fox: The Sitcom Legend
Known for his roles in the sitcoms "Family Ties" and "Spin City," Michael J. Fox has been a beloved figure in the entertainment industry. Inducted into Canada's Walk of Fame and appointed as Officer of the Order of Canada, Fox's contributions to acting have left an enduring legacy.
10. Victor Garber: The Theatre Virtuoso
Victor Garber, a distinguished actor and singer, has showcased his talent across television, film, and theatre. With a career spanning over four decades, Garber's Tony Award-nominated performances in plays like "Deathtrap," "Little Me," "Lend Me a Tenor," and "Damn Yankees" highlight his prowess as a theatre virtuoso.
As we celebrate these Canadian actors in 2024, it's evident that their impact extends far beyond borders. From comedic geniuses to action heroes and theatre legends, these actors continue to enrich the world of entertainment with their exceptional talent and dedication. Canada's Hollywood is undoubtedly a powerhouse of artistic brilliance, and these actors stand as shining examples of its enduring legacy.