Top 10 Popular Thai Actors In 2024
Thai Stellar Showcase: Unveiling the Radiant Constellation of Entertainment Icons Lighting Up Screens Worldwide
In the vibrant realm of Thai entertainment, where drama, romance, and the magnetic allure of local celebrities reign supreme, a group of stars has risen to not just national acclaim but international stardom. In the era of social media dominance, these actors have transcended borders, amassing millions of followers and leaving an indelible mark on the industry. Let's delve into the glittering galaxy of Thai entertainment and explore the captivating stories of the top 15 actors who have become the guiding stars of 2024.
1. Nadech Kugimiya: The Pinnacle of Popularity
Known for his captivating looks and undeniable talent, Nadech Kugimiya, with Thai and Austrian heritage, stands tall as a prominent figure. Starting his journey as a model at the tender age of 17, he seamlessly transitioned into TV and film, earning accolades for his lead role in 'Ngao Rak Luang' in 2010. Often hailed as the 'King of Presenters,' Nadech has become a sought-after face for major brands, including Shopee, OPPO, and 7-Eleven.
2. Weir Sukollawat Kanarot: A Journey to Stardom
Weir's foray into Thai show business began at an early age, catching the discerning eye of a manager who recognized his potential. With over 40 Thai drama series and a plethora of commercials, Weir has become a fixture in the Thai media landscape. Accolades such as 'Male Superstar of the Year' and 'Best Asian Actor' adorn his illustrious career.
3. Mario Maurer: A Distinctive Charmer
With a distinctive appearance stemming from his German and Chinese roots, Mario Maurer has left an indelible mark on Thai entertainment. His breakthrough came with lead roles in 'The Love of Siam' (2007) and 'First Love' (2010). A member of the esteemed '4+1 Channel 3 Superstar' group, Mario's versatility shines in TV dramas, advertisements, and hosting roles.
4. Prin Suparat (Mark): A Reign in Thai Dramas
Affectionately known as 'Mark Prin,' this Thai actor and model have carved a significant niche in the realm of Thai drama series. Boasting over twenty series and a myriad of TV shows, Mark's popularity soared, culminating in his marriage to Thai actress Kimberly Anne Woltemas.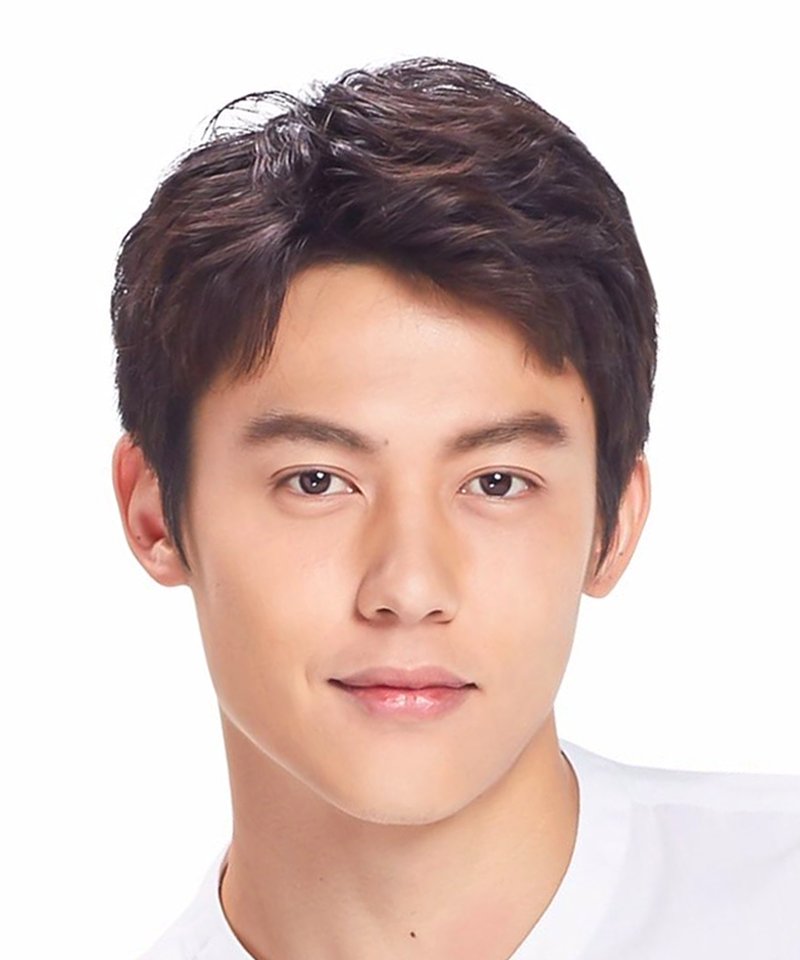 5. Pakorn Chatborirak (Boy): Balancing Stardom and Philanthropy
Hailing from a Thai-Chinese family, Boy Pakorn Chatborirak embarked on his career as a model before seamlessly transitioning into acting. Armed with a pharmacy degree, Boy represents public projects while endearing himself to fans through charitable endeavors, adding a philanthropic touch to his stardom.
6. Vachirawit Chivaaree (Bright): Beyond Acting
Bright Vachirawit, celebrated for his roles in '2gether: The Series' and 'F4 Thailand: Boys Over Flowers,' has become a prominent figure in the Thai entertainment scene. Beyond acting, he actively supports the LGBT community and engages in various charitable causes.
7. Suppapong Udomkaewkanjana (Saint): From Fame to Recognition
Saint gained widespread fame with his role as Pete in the 2018 series 'Love by Chance.' His recognition extends across continents, making him a sought-after actor in East and Southeast Asia, Europe, America, and Latin America.
8. Mike Pirat Nitipaisalkul (Mike Angelo): A Linguistic Virtuoso
Formerly known as Mike D'Angelo, Mike Pirat Nitipaisalkul has not only excelled in Thai dramas but has also left a mark in the Chinese entertainment scene. His linguistic versatility has contributed to his prominence in the industry.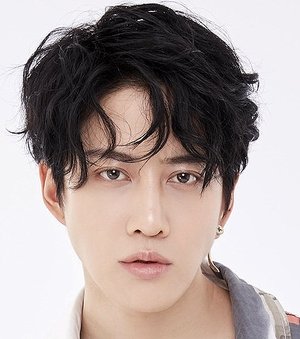 9. Puttichai Kasetsin (Push): The Flirty and Friendly Icon
Known for his flirty and friendly demeanor, Push has made a mark as an actor, DJ, and TV host. His amiable nature has endeared him to co-stars and fans alike, solidifying his position as one of Exact's best actors.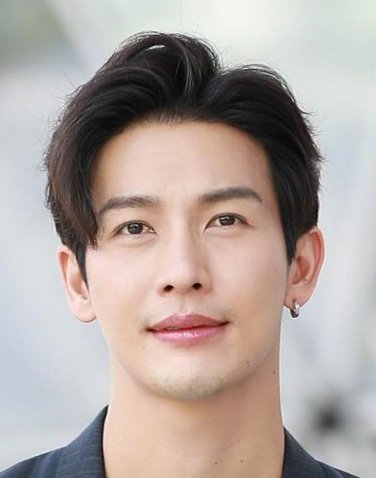 10. Perawat Sangpotirat (Krist): Versatility in Action
Krist, recognized for his roles in 'SOTUS: The Series' and 'Who Are You,' has established himself as a versatile actor, singer, and host. His contributions to the entertainment industry continue to earn him accolades and a dedicated fan base.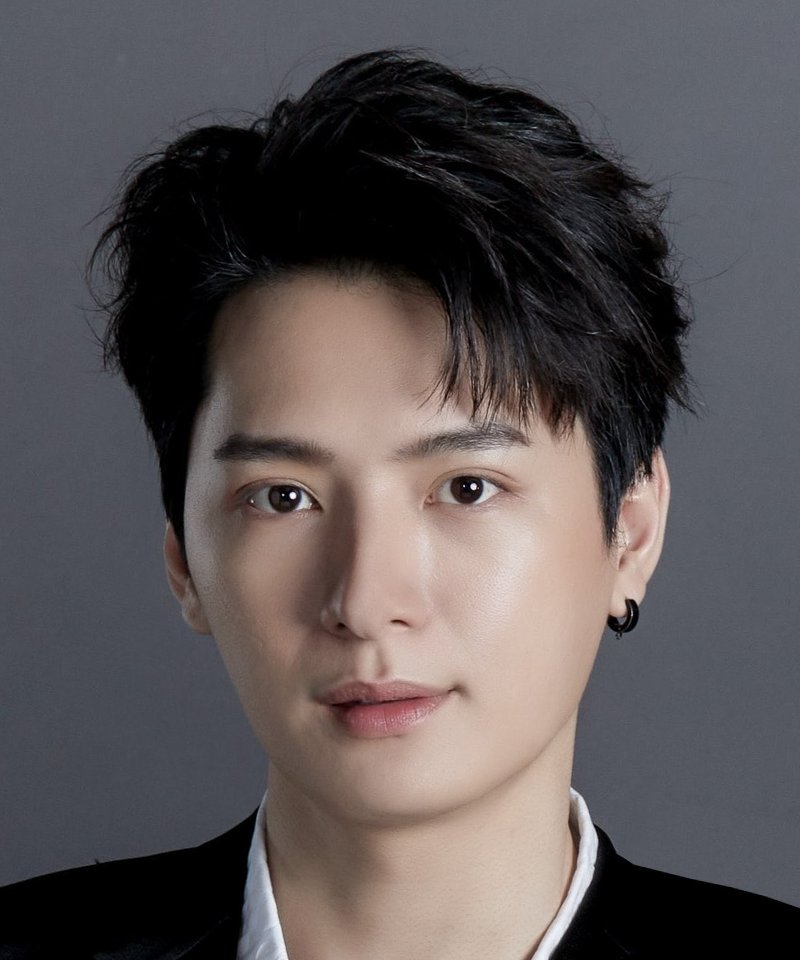 Conclusion: Celestial Icons Lighting Up Thai Entertainment
In the captivating galaxy of Thai entertainment, these fifteen stars stand as beacons, drawing audiences into the enchanting worlds they create on screen. From Nadech Kugimiya's regal charisma to the versatile Mario Maurer and the philanthropic efforts of Bright Vachirawit, each actor adds a unique sparkle to the constellation of Thai stardom.
Their stories transcend borders, captivating audiences globally. As we navigate the ever-shifting currents of fame and fandom, these actors remain luminous figures, leaving an enduring imprint on the heart of Thai entertainment. In their stories of success, love, and commitment, we glimpse a future where the brilliance of Thai talent continues to shine brightly, guiding the industry into new realms of cinematic splendor.